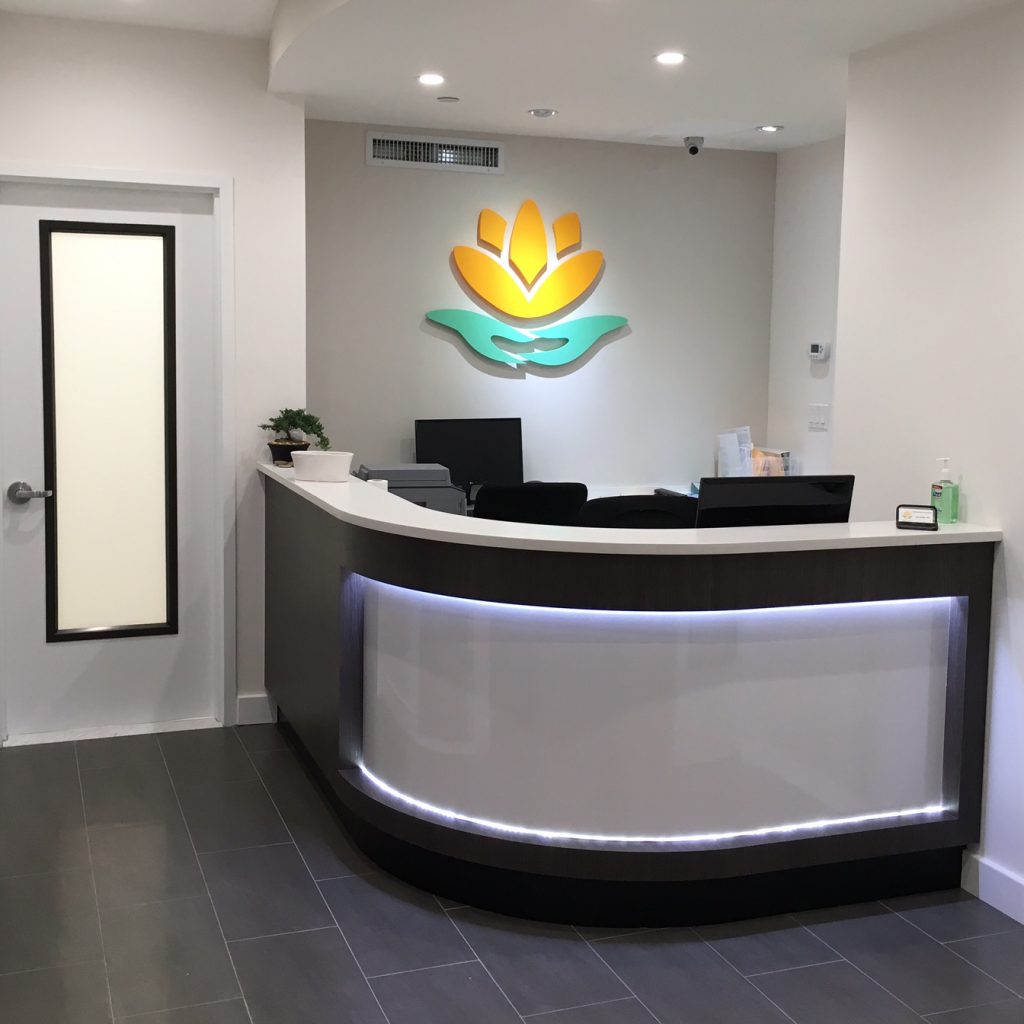 Message from Generations Gynecology NYC
As the number of COVID-19 infections continue to decline in NYC, our office is preparing to reopen on April 27, 2020. The office has been cleaned and disinfected following the protocols recommended by the CDC guidelines. We will continue to maintain stringent cleaning of the office and exam rooms, after each patient, as we have always done. Please find comfort in that we will be available and ready to help with your gynecological needs.
As a reminder, Governor Cuomo has mandated that everyone needs to wear a face mask or face covering when in public. Please be considerate and wear your face mask/covering when entering and leaving our office. If you have symptoms suggestive of COVID-19 or any concerns of possible exposure, it is best to call us and reschedule your appointment for a later date when you are healthy again.
For those who need a follow up visit or consultation that does not require an exam, you can now request an appointment for a Telemedicine visit.
Learn More