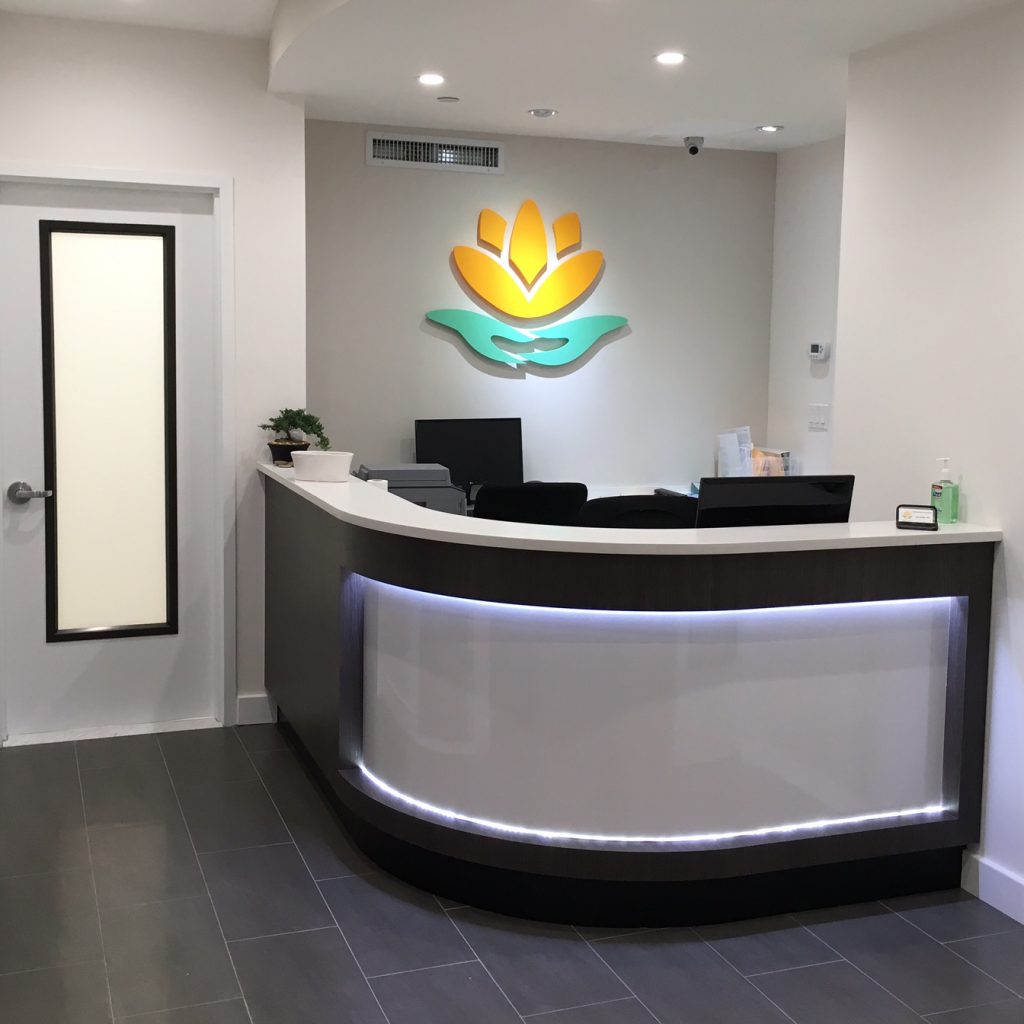 Message from Generations Gynecology NYC
We hope that you, your families, and loved ones are staying safe and healthy during these difficult times. As we continue with ongoing COVID 19 pandemic, we wanted to provide an update on office policies and procedures that have been implemented to keep patients, staff, and their families safe.
• Telehealth visits are available for concerns that may not require a physical examination. To request a virtual visit, call the office or email us at drlilywongnyc@gmail.com with "Virtual Visit" in the subject line. These emails will be addressed during business hours on Monday through Thursday.
• Appointment scheduling has been modified to minimize the number of patients in the office at any particular time. We ask that you try to arrive as close to your scheduled appointment time to support social distancing.
• All patients and staff are required to wear a mask during their time in the office. We encourage all patients to continue to wear a mask while in the office. We do not require that you show a COVID vaccine card for your appointment, but we ask that you respect our policies to help protect your fellow patients and our staff.
• Temperature screening is performed on patients and visitors who enter the office. If you exhibit symptoms of COVID 19 or feel unwell before your visit, please do not come to the office. Call us immediately, so that we can reschedule your appointment.
• New patients: please complete your new patient forms and history through the patient portal prior to your appointment, including all insurance information. This will help minimize unnecessary contact and your time in the office.
Thank you for your cooperation. We hope to see you soon.
Best,
Dr. Wong and the Generations Gynecology Team
Learn More